So we came back to Gorlitz because it looked lovely and yet we only had an hour to stop on our way through before. It's only 2 hours drive from Berlin's Brandenburg Airport which gave us a good couple of hours to explore this morning before we had to get going. Also worth noting: our apartment building had a breakfast area downstairs with a really good buffet breakfast to kick off the day.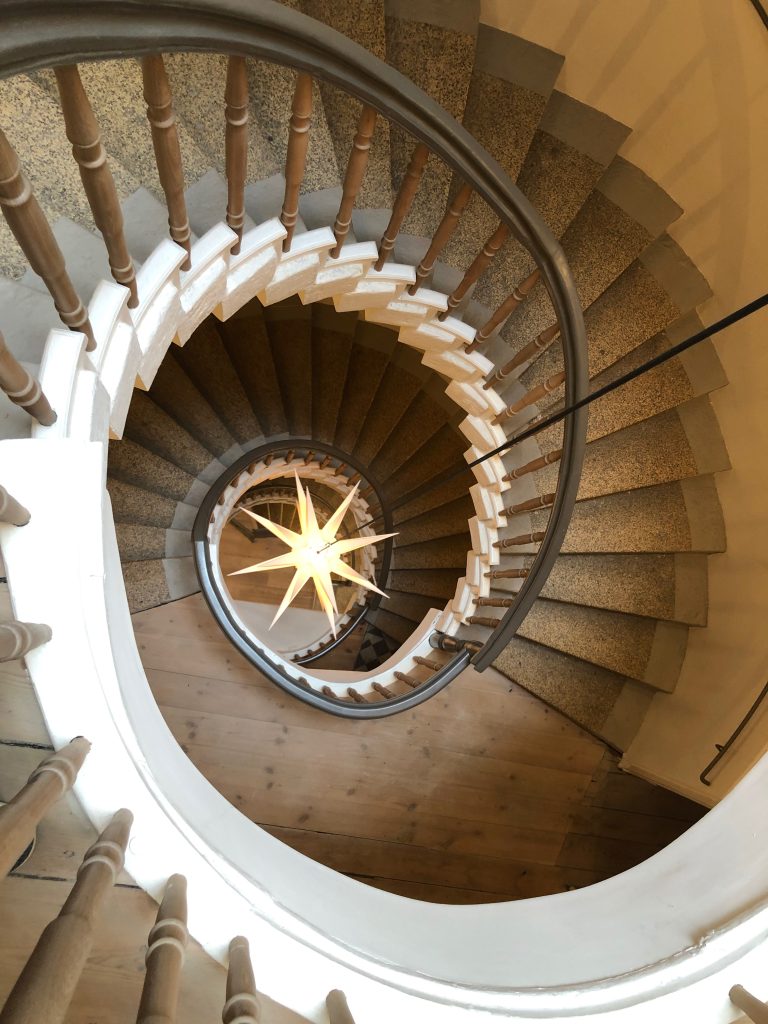 We went outside to discover the weather had done something absolutely astonishing. It had become cloudy. Seriously, it was only this morning that we really grasped that we had just experienced ten days of solid wall-to-wall sunshine in Germany and Poland: a sky full of clouds had become an utterly alien experience to us.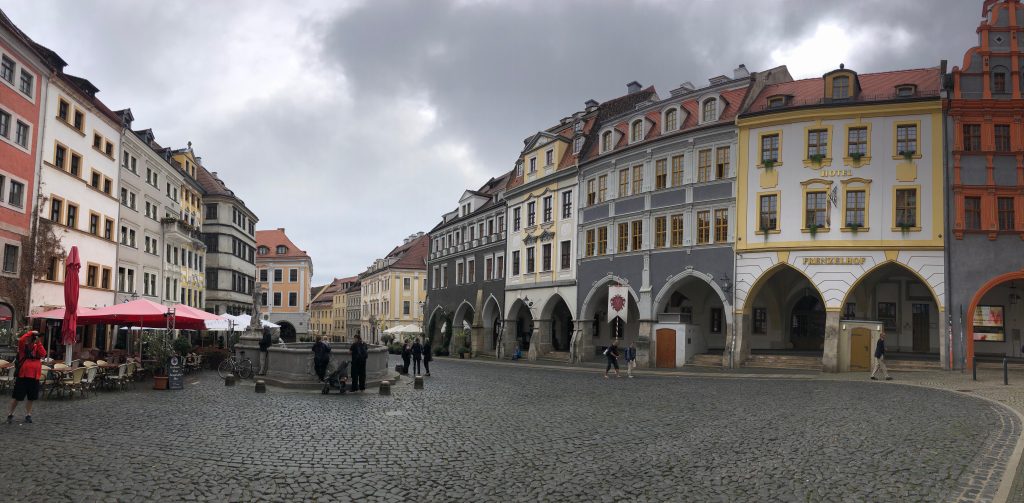 It did make the pictures a bit less beautiful, which is a shame because Gorlitz really is a small city packed with historic buildings, a lot of them harking right back to the Renaissance. Though one of my favourites was the much more modern Jugenstil-style department store, empty inside but perhaps being prepared for a new use…?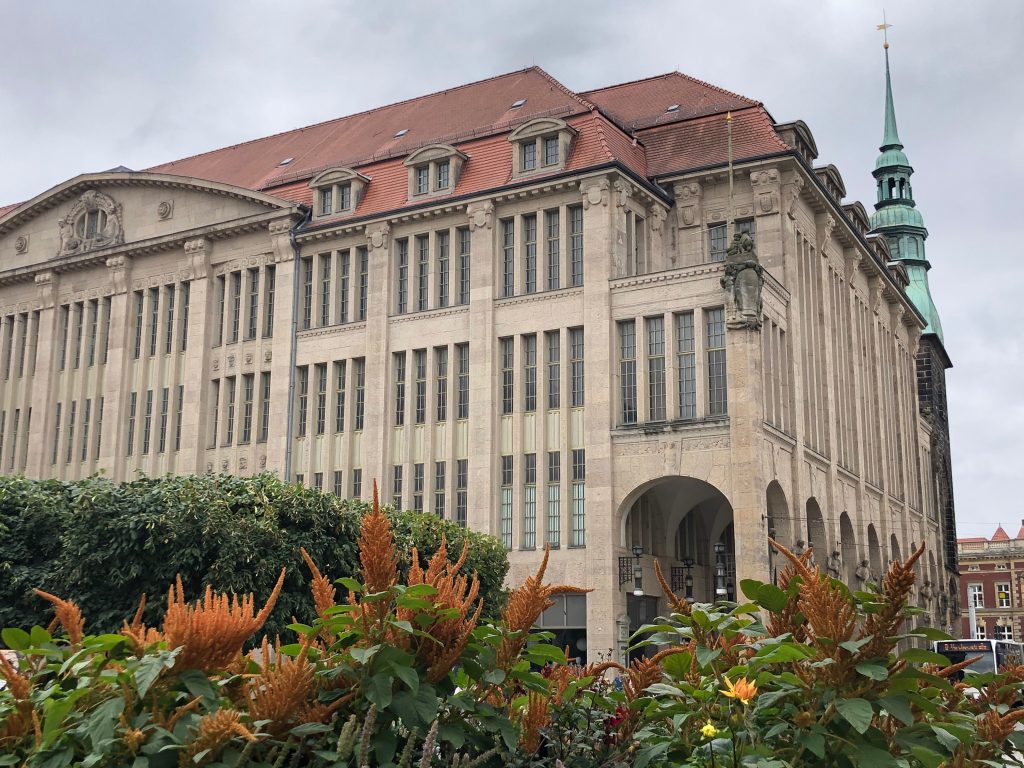 There were defensive towers, almost as many as Bautzen and equally lofty. There were grand merchant houses from the 14th to the 18th century. No less than four grand squares completely ringed with houses, halls, towers and churches. Medieval walls. A very contrasting vista across the river to the Polish town that was once simply the eastern districts of Gorlitz.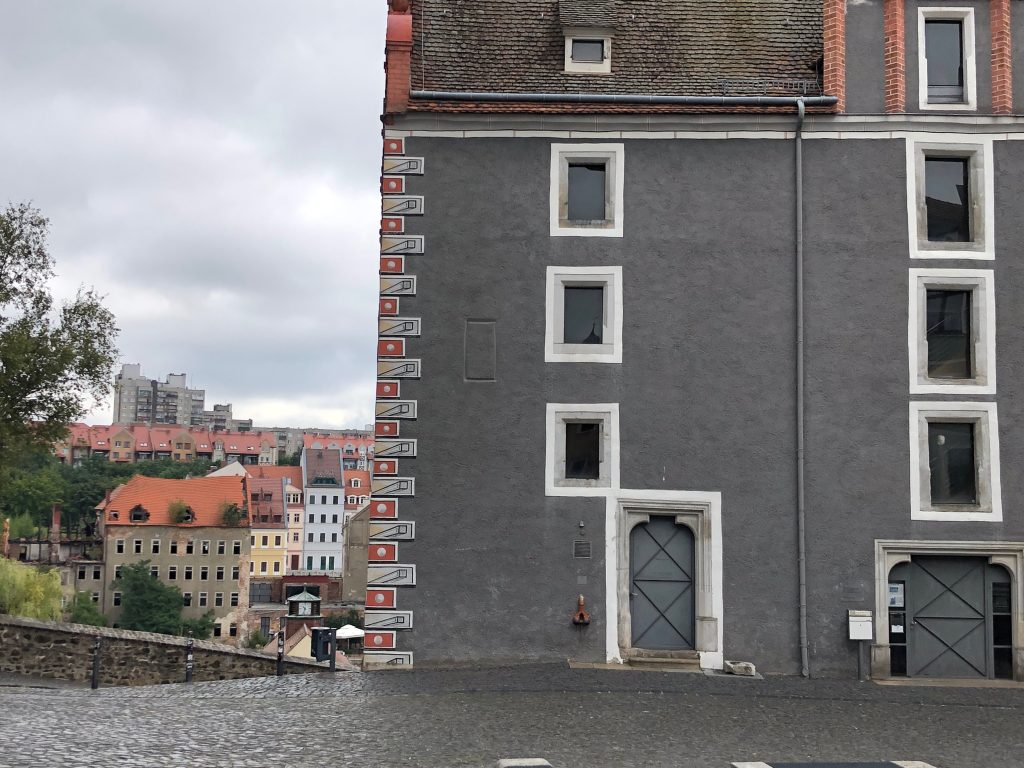 The most tourist thing, but justly so, is an old archway in one of the squares where the stones are carved with such a neat curve that you can use it like a telephone and whisper into one side of the arch so that someone five yards away on the other side hears it right in their ear. Fun!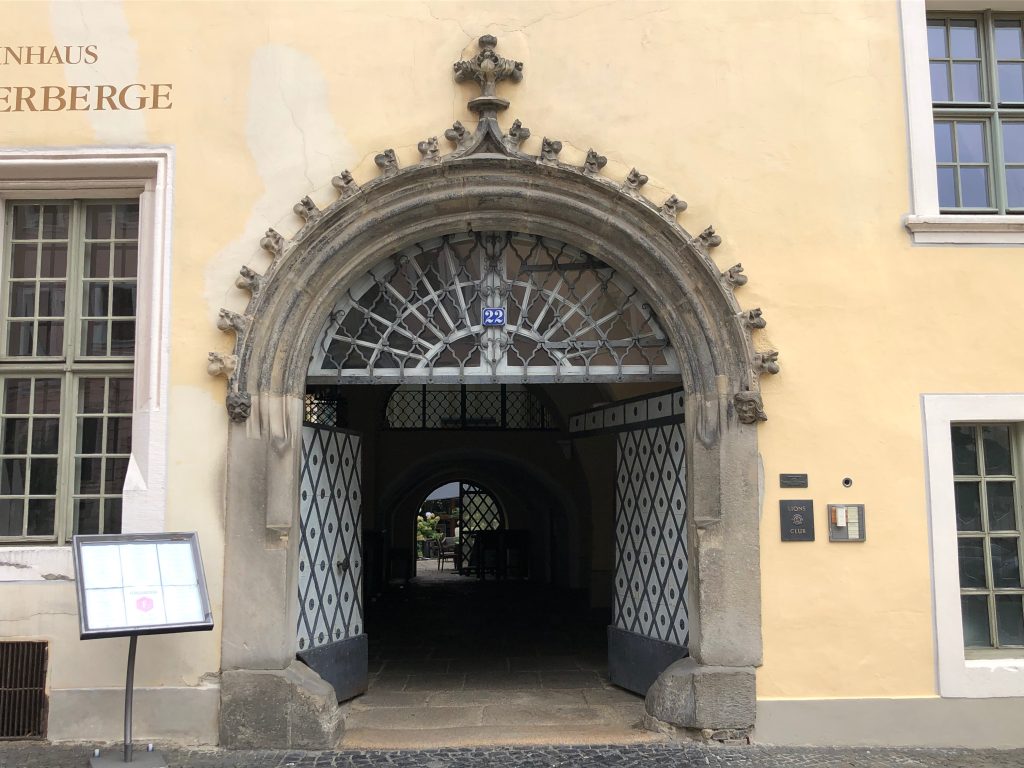 Alas, our last bit of fun. The drive back to Berlin was mostly on minor roads through countryside, which was pleasant. One more currywurst at the airport to fuel our flight. One favourite baseball cap left in our hire car (boooooo). And we're off home.