We had one more day in Krakow, and mum and dad decided to take a break before flying home. So given that we'd also worn ourselves out with a solid week of monster roadtrip sight-seeing we decided to take it easy too: we only spent the morning sight-seeing!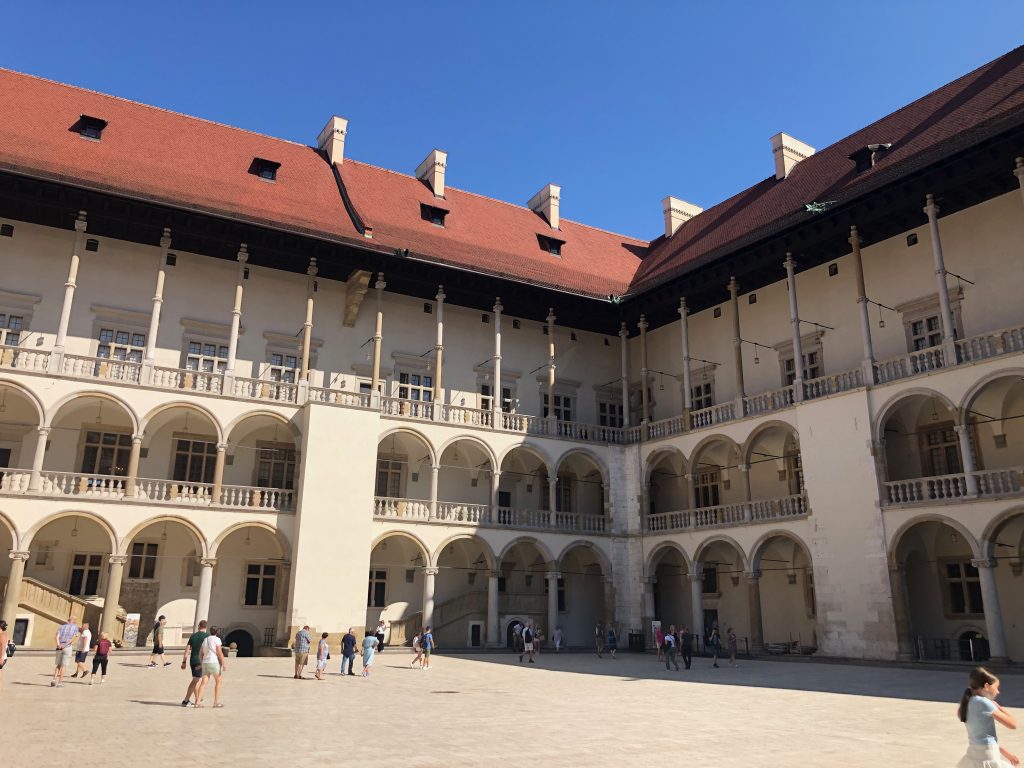 We wandered to the Wawel, the citadel hill that contains Krakow's cathedral and royal castle. It's called a castle but it's really a palace. I must admit that having visited the mighty edifice of Konigstein, the Wawel doesn't quite match up. We wandered around a nice collection of medieval weaponry and explored some of the archaeology underneath the palace and managed to use up a morning. Then we strolled back yet again through the great Rynek Square to our hotel. All roads in Krakow lead to the Rynek! Grand though it is, I believe it's possible to get a bit tired of it.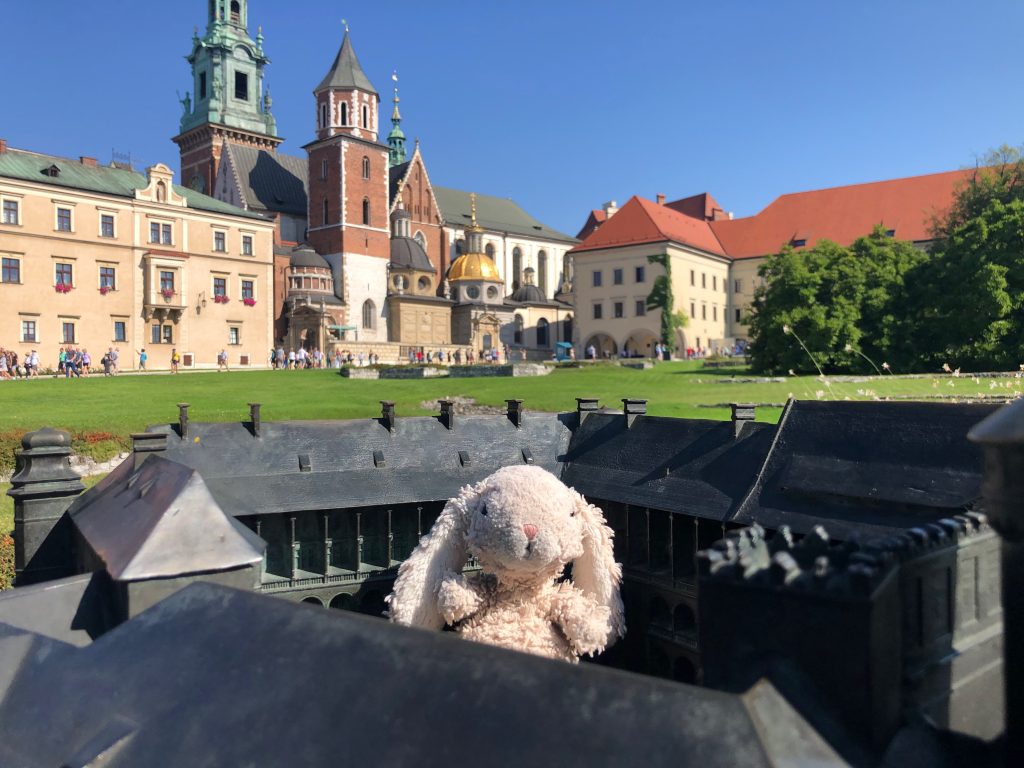 Lunch was a baguette pizza, just to cover another key bit of Cracovian cuisine (verdict: a jolly good filthy snack) and we went for a final stroll with mum & dad before letting them head off to the airport in a taxi (we have two more days, to get the car back into German territory).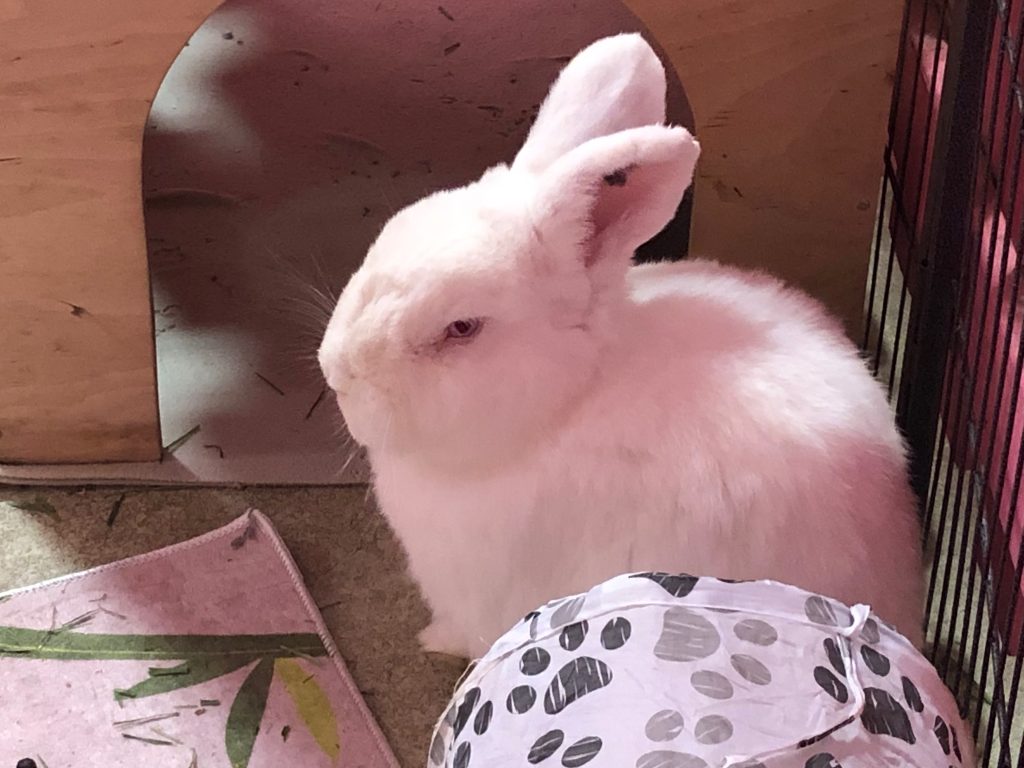 For dinner we took a tram back to Kazimierz and found a break from Polish food in a little spot with a garden courtyard where we had crepes, tagines and lassis. Kazimierz definitely comes to life at night, full of interesting looking bars and eateries and a lot of locals. It's mostly all still at the bohemian-upcycled-junk stage, not much sign of gentrification and slickly designed interiors… yet. We stopped at a wine bar and I had one more go at Polish wine. This was another red, not quite so brilliant as last night's pinot noir, but still jolly decent. I don't feel like we've uncovered a hidden gold mine in Polish wine, but there's some good German-style whites and modern reds here.